Responsibility of the platform
12bet cares about its users and strives for responsible gambling. Millions of players like such a legitimate form of entertainment as remote gambling. However, there is a problem that some users may be underage or not be able to control the time spent gambling. This, of course, can greatly affect life and finances.
The term "problem gambling" is understood as compulsive gambling when it affects important aspects of life, such as family and social. Symptoms include growing preoccupation with gambling, betting more money more frequently, restlessness or irritability when trying to quit, "chasing" losses, and loss of control manifested by continuing the gambling behavior despite mounting, serious consequences.
Warning signs:
I need to play for big money for fun.
Every time I think about the opportunity to stop playing, I feel anxious/annoyed.
I have made several unsuccessful attempts to control, reduce or stop the game.
I often think about game situations (for example, I think about past games, plan future games, plan ways to get money to play, figure out what to do with prizes).
I often play when I feel depressed, anxious, upset, or anxious.
I often play to try and catch up on previous game experiences.
I do not tell other people about my participation in the game (time and/or money that I spend on the game).
I feel like I've already hurt myself personally and professionally because of my relationship with the game.
I had to borrow money to pay off gaming debts or continue playing.
12Bet company finds an active approach to problems and tries to avoid them. There are some policies in place on this platform that help with this.
Limiting minors' access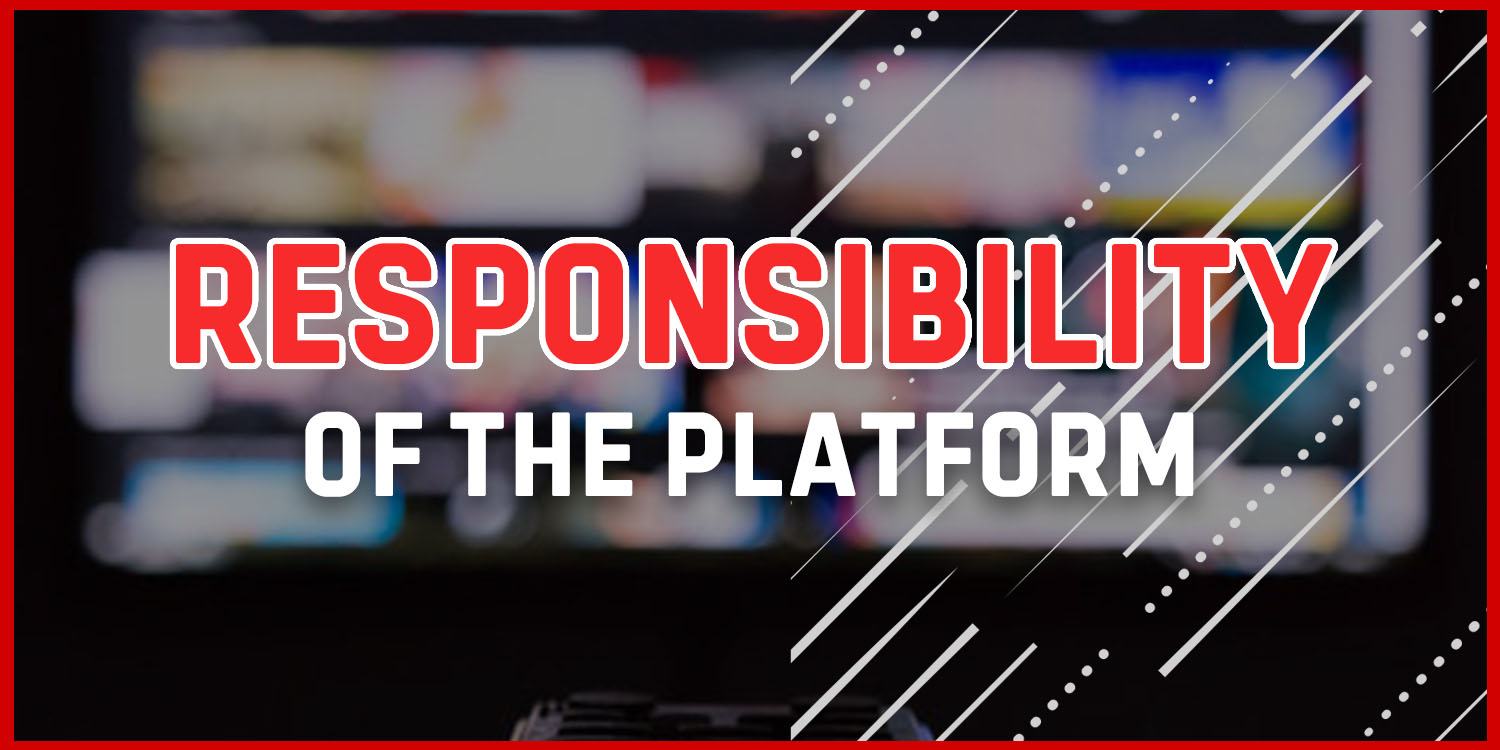 By registering on the 12bet platform, customers are required to declare that they are of legal age and over 21 years old. Data will be requested to confirm compliance with this policy. If this information turns out to be false, the company has the right to delete such an account.
12bet does not allow minors to use the services of the site. All advertising and services offered are focused only on persons over the age of 21.
The company will do everything in its power, but also requires the participation of customers:
Install software that protects children and blocks gambling sites.
Do not leave a computer with an open website unattended.
Do not disclose your bank card details to minors.
If you suspect that someone under the age of 21 (or legal age in the relevant jurisdiction) is registered with us as a player, please contact us immediately.
Сontrol of compulsive gaming
Compulsive gambling does not benefit the company. Compulsive gamblers are a serious problem for their families and friends. 12bet aims to create a safe and relaxed atmosphere on the site.
The company 12bet strives to notice and minimize compulsive gambling in time. There is a system for tracking player actions and implementing internal control measures. The company also tries to prevent other players from becoming compulsive.
To help yourself maintain control over yourself, you should remember the following:
Gambling should not be perceived as a permanent way of making money.
Avoid big losses and chase them.
Play what you can afford to lose.
Always keep track of the time and amount of money.
If you feel that you need a break from gambling, contact us to suspend your account.
In order to help clients play responsibly, 12bet undertakes to cooperate with institutions dealing with the elimination of the social consequences of gambling.
Blocking access to gambling sites
If you have a feeling that you have problems, you should consider blocking access to gambling sites from your device. You can do this with the GamBlock software, which will be able to detect your data and block access to gambling sites.
The cost of this service is $90 per license for 1 year.
To set your own and suitable limits, you should answer these short questions for yourself:
Before you start gambling, identify for yourself what amount of money is an acceptable loss for you.
Pay attention to how often you gamble.
Pay attention to how long you play during each game session.
Based on your answers, determine how much you would like to afford to spend.
FAQ
What is self-exclusion?

The company offers such a service as self-exclusion. This is relevant for those users who feel that their gambling is getting out of control. If you suddenly fear that you spend too much time playing games, you can request one of two exclusion options:

A minimum of six months to five years of self-exclusion;

Permanent self-exclusion.
How do I request self-exclusion from 12bet?

Clients have the opportunity to request a self-exclusion by contacting the customer service of the company. You can reach it with the help of live chat or email address [email protected]. It is accessible 7 days a week, 24 hours a day. You should provide information about your account and the period that you want the self-exclusion to apply. If you do not select a specific period of time, your account will be excluded for 6 months.
How soon after requesting a self-exclusion will it be activated?

Your self-exclusion will be applied as soon as practically possible. Pay your attention that this process may take a reasonable working period to be realized. Until the self-exclusion period is fully implemented and communicated to you, it is not considered to have begun.
Can I reactivate my account or open a new account during the self-exclusion period?

Since you submit a request for permanent self-exclusion, the company will not consider requests to reactivate your account.

Those accounts that have been self-excluded cannot be reactivated in any case before the expiration of the self-exclusion period. There is a policy in 12bet that involves mutual commitment on both sides. The company takes all measures to prevent users from re-opening an account or creating a new one. Any new accounts will be blocked immediately upon discovery.

Moreover, the company 12bet takes care that you do not receive any promotional materials during the period of self-exclusion.